Lorem Ipsum Lorem Ipsum Lorem
Lorem Ipsum is simply dummy text of the printing and typesetting industry. Lorem Ipsum has been the industry's standard dummy text ever
Delivering the right tools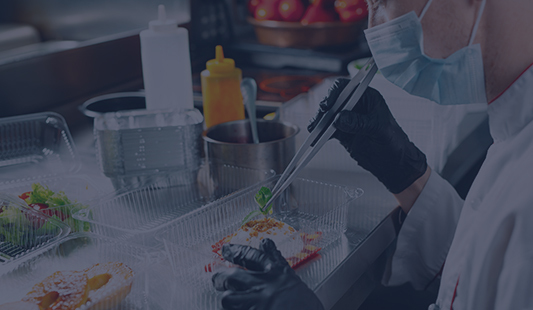 For Food Safety Consultants
Looking for tools and resources to create cultures of food safety excellence for their clients.
Learn More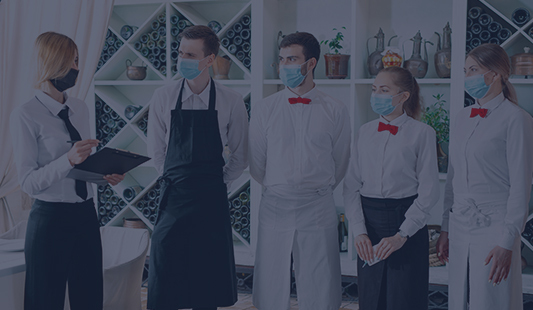 For Food Establishments
Looking for a solution to organize, implement and measure daily tasks to drive a culture of food safety excellence in their establishment.
Learn More

Be the first to know

Sign up to receive the latest best practices, news, and product updates.
By submitting this form, you agree to receive emails about products, news and updates from Relavent Systems, Inc., and to our Terms of Use and acknowledge our Privacy Statement.